Total Experience Transformation Using Low Code Application platform
Private Boardroom Hosted by Conneqt Digita
12:30 – 2:30 PM, 3rd November 2022,
The Ritz Carlton DIFC - Dubai
Register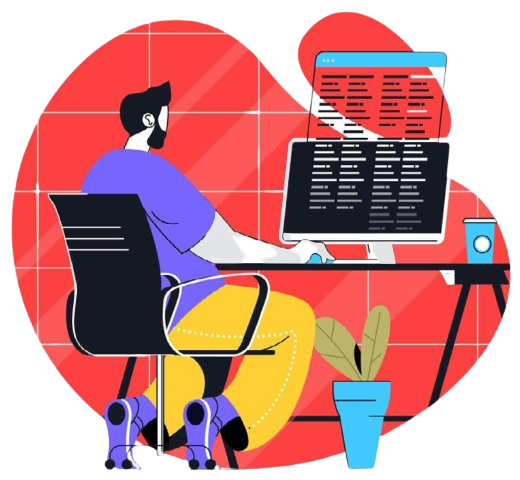 About Conneqt Digital
Conneqt Business Solutions is India's leading Digital IT & BPM services provider, and a subsidiary of Quess Corp. At Conneqt we strive to help our customers grow revenues, enable efficiencies, and enhance the customer experience across industries. With 21 delivery centres across India, we are among India's Top 100 Best Workplaces in 2022 consecutively for the third time in a row and we are ranked in Top 50 amongst India's Best Companies to Work for in 2022
We leverage our 18 years of experience across 145+ customers on business processes including Customer lifecycle management, Collections, Mid-office, Backoffice, and Shared Services along with our Digital competency centres around Digital Engineering, Automation, Platforms, Data & Analytics, and Cloud powered by technology partnerships to help customers modernize and re-engineer their technology landscapes, optimize costs, identify value drivers, setup new operating models and drive digital transformation initiatives in an agile manner to deliver tangible business outcomes. Commitment toward continuous excellence and a customer-first approach forms the base of our values.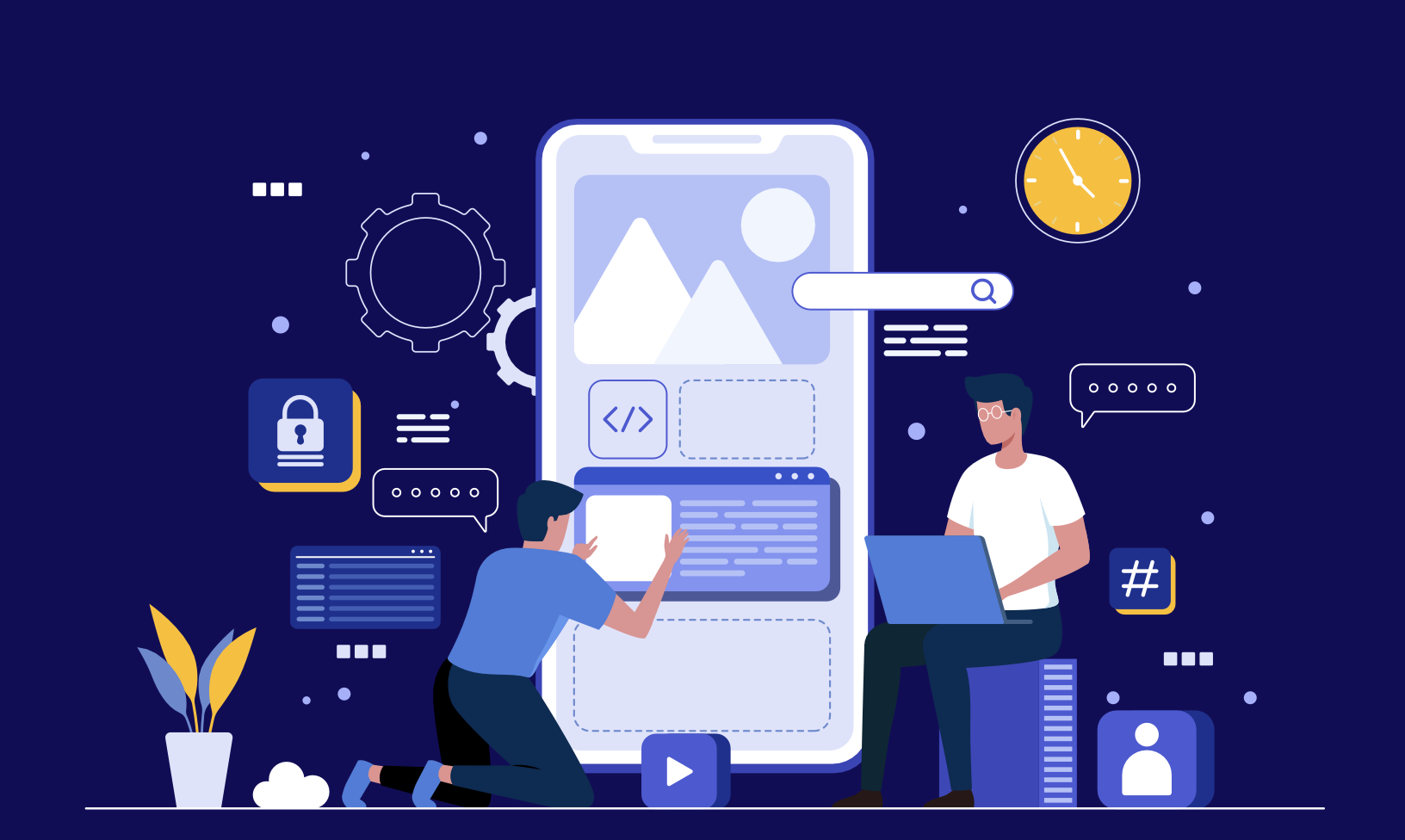 Outsystems addresses cio's strategic priority
Customer Experience Transformation
. Growth
. Market Share
. CSAT
. NPS
. CaC
Workplace innovation
. Employee Satisfaction
. Safety
. Retention
. Productivity
Process Automation
. Cost Reduction
. Efficiency
. Operational
. Process Efficiency
Application modernization
. Infrastructure Cost Reduction
. COTS Licensing Replacement
. IT
. Simplification
Boardroom Leaders
For a Private conversations with CIO's & CTO's from some of the Top Enterprises and organizations from UAE.
SHIVKUMAR SUBRAMANIAM
Vice President
Conneqt Digital
SAJEEV NAIR
CTO
Conneqt Digital
Registration & Welcome Coffee

Welcome Address by Sarfaraz & Introduction of Boardroom Leader

Presentation by Shivkumar Subramaniam "Total Experience Transformation Using Low Code Application platform

Case Study by Sajeev Nair, CTO Conneqt Digital

Q & A

Networking & Lunch

Vote of Thanks